Did you know segmented email marketing campaigns get 14.31% more email opens and 100.95% more clicks compared to non-segmented campaigns? If you are not segmenting your email list, you're missing the chance to reach that 14.31% with your campaigns. The good news is that segmenting your email list is quick and easy once you learn how. .
Why should you segment your audience for targeted campaigns?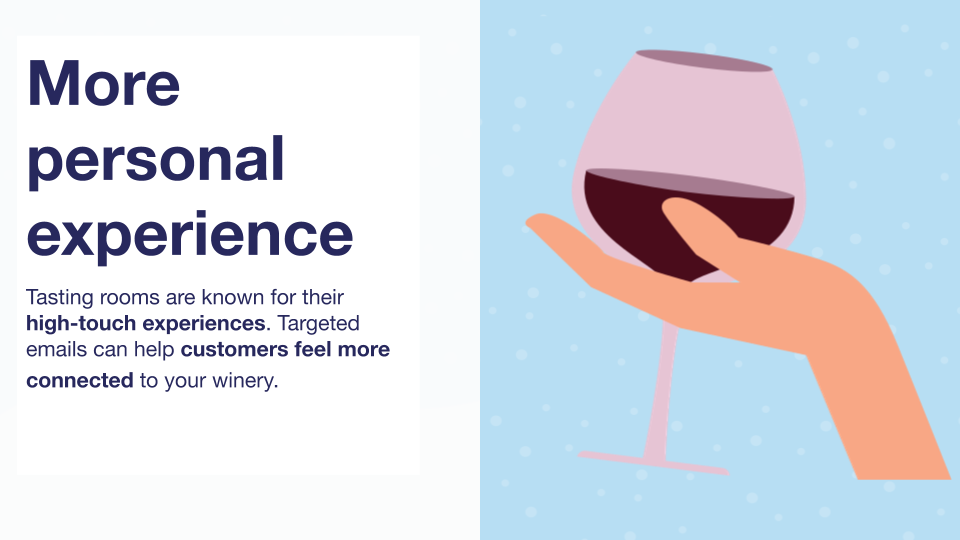 Popular targeted email campaigns we'll be highlighting:
Big spenders list to offer them early access to new items, limited edition, or holiday sales.
Specific product purchasers list to recommend new or similar products.
Lapsed customers list to share special promotions and entice them to purchase again.
Unengaged customers list to try new subject lines using Mailchimp's segmentation tool.
Watch Now