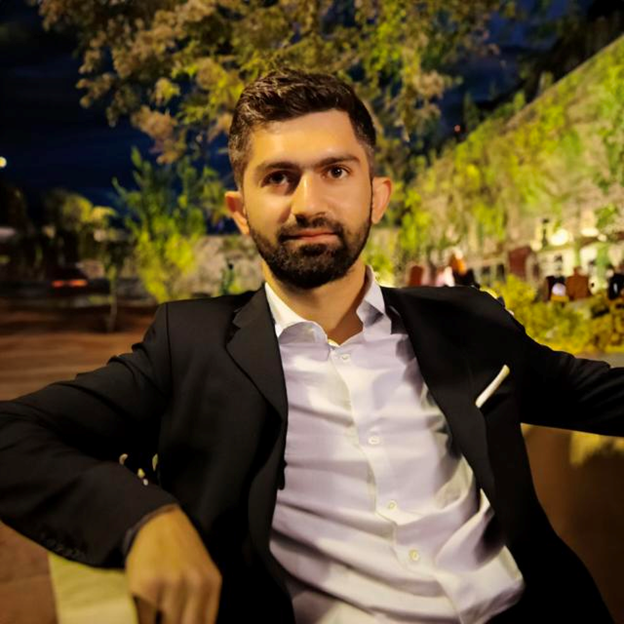 Abaid ur Rehman
Software Engineer
Abaid ur Rehman is a talented engineer who recently joined the vinSUITE team. Hailing from Punjab's Kasur district, he holds a BS in Computer Science from the University of Sargodha. In his spare time, Abaid enjoys reading books, translating them into Urdu using ChatGPT, and creating audiobooks.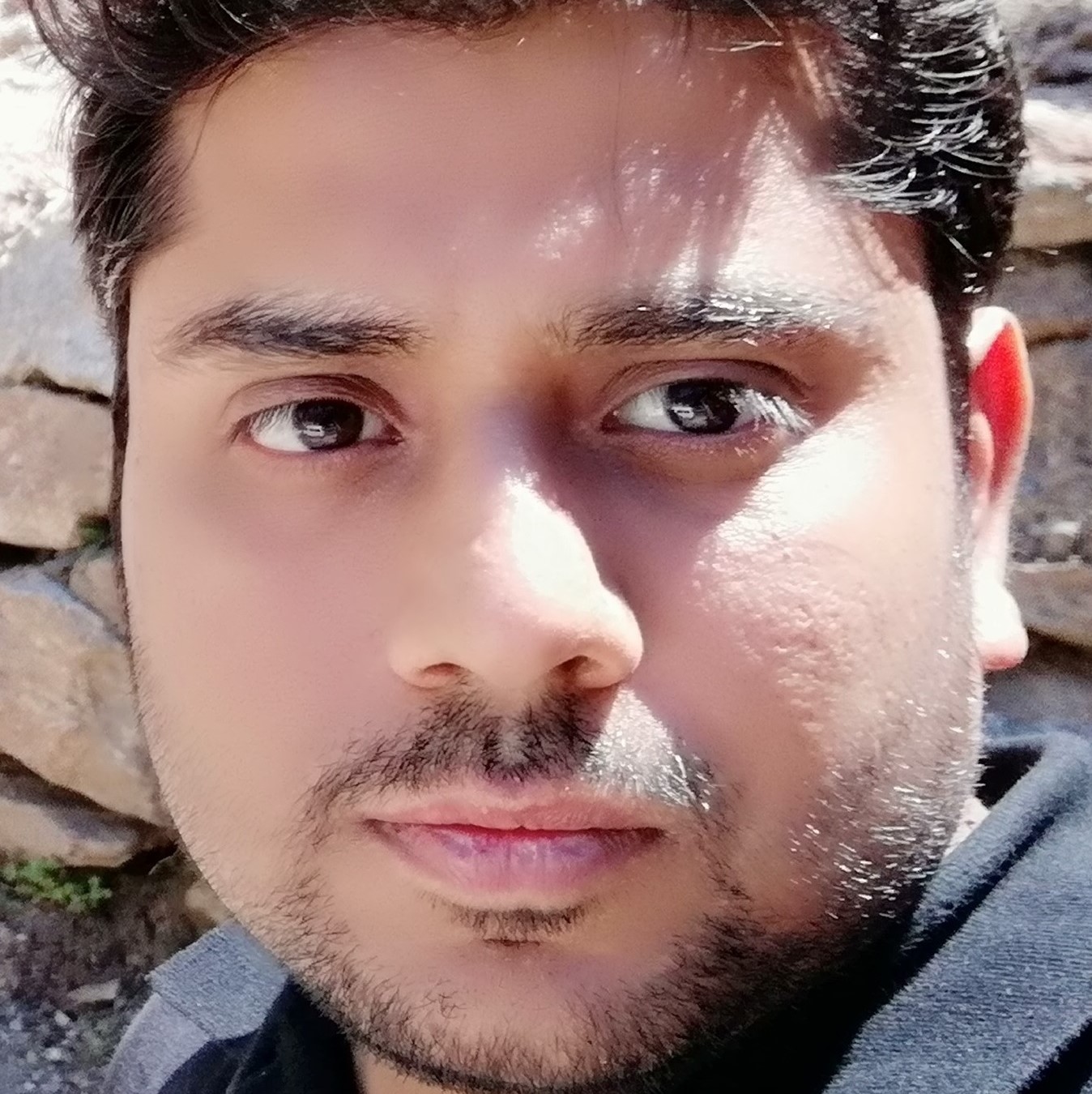 Ahmad Hafeez
Sr. QA Engineer
ISTQB Certified Tester with 10 years of experience in implementation of Software Testing Life Cycle. A believer of continuous improvement. Here @ vinSUITE, making sure to deliver quality builds to our clients. Other than work, he loves travelling with his spouse, family, friends (whoever is available), watching movies and organizing parties.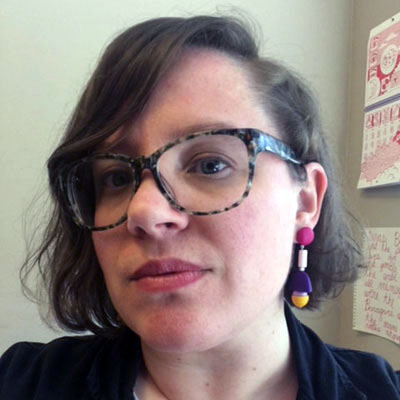 Alison Schmidt
Web Developer
Alison is a front-end web developer in Nevada City, where she has been working for vinSUITE since 2008. In her spare time, she designs and makes jewelry, sews, and paints. Alison also loves reading, chilling, and eating delicious foods. She has a cat that she loves dearly, but she is truly a dog person.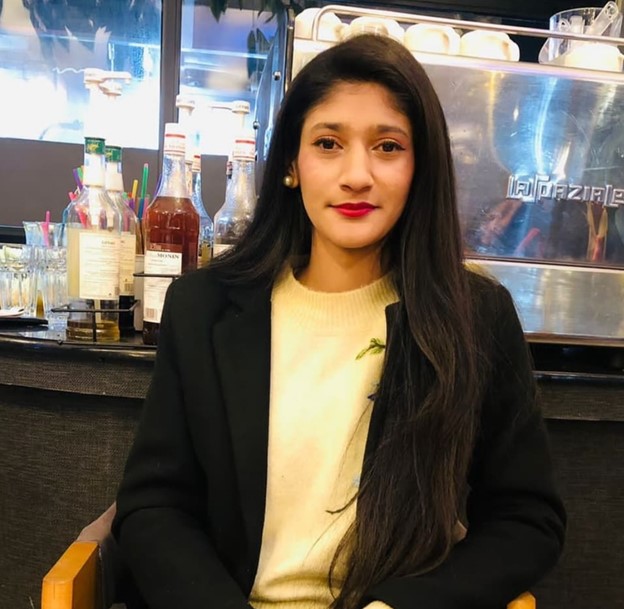 Asma Malik
QA Engineer
Asma Malik, a graduate of COMSATS University Islamabad, Pakistan, is currently working as a QA Engineer. She recently completed a bootcamp focused on Software Quality Assurance from CONTOUR. Residing in Lahore, Asma is dedicated to honing her skills in ensuring software quality and delivering optimal user experiences.
Austin Combs
Technical Support Specialist
Austin Combs has been working in the restaurant and tech industry for over 15 years. He is a fast learner and welcomes challenges that help him expand his skills. Having been on both ends of customer service, Austin will do whatever it takes to make sure that any issue is resolved with the customer's best interests in mind. Austin and his wife enjoy reading, watching bad movies, and spending time with their son, Hendrix.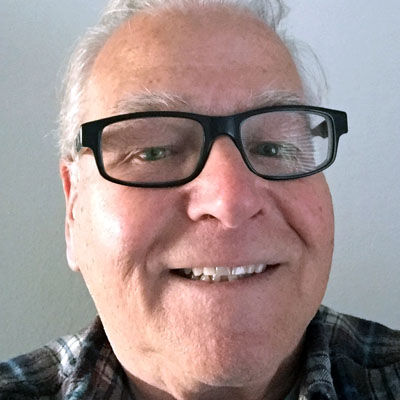 Bob Engberg
Regional Sales Manager
Bob has been working in the wine industry since 2004. He has experience as tasting room host, winery GM, wine industry consultant, wine industry sales and support team member, and wine maker. Bob enjoys golf, fly fishing, food, and wine in his free time.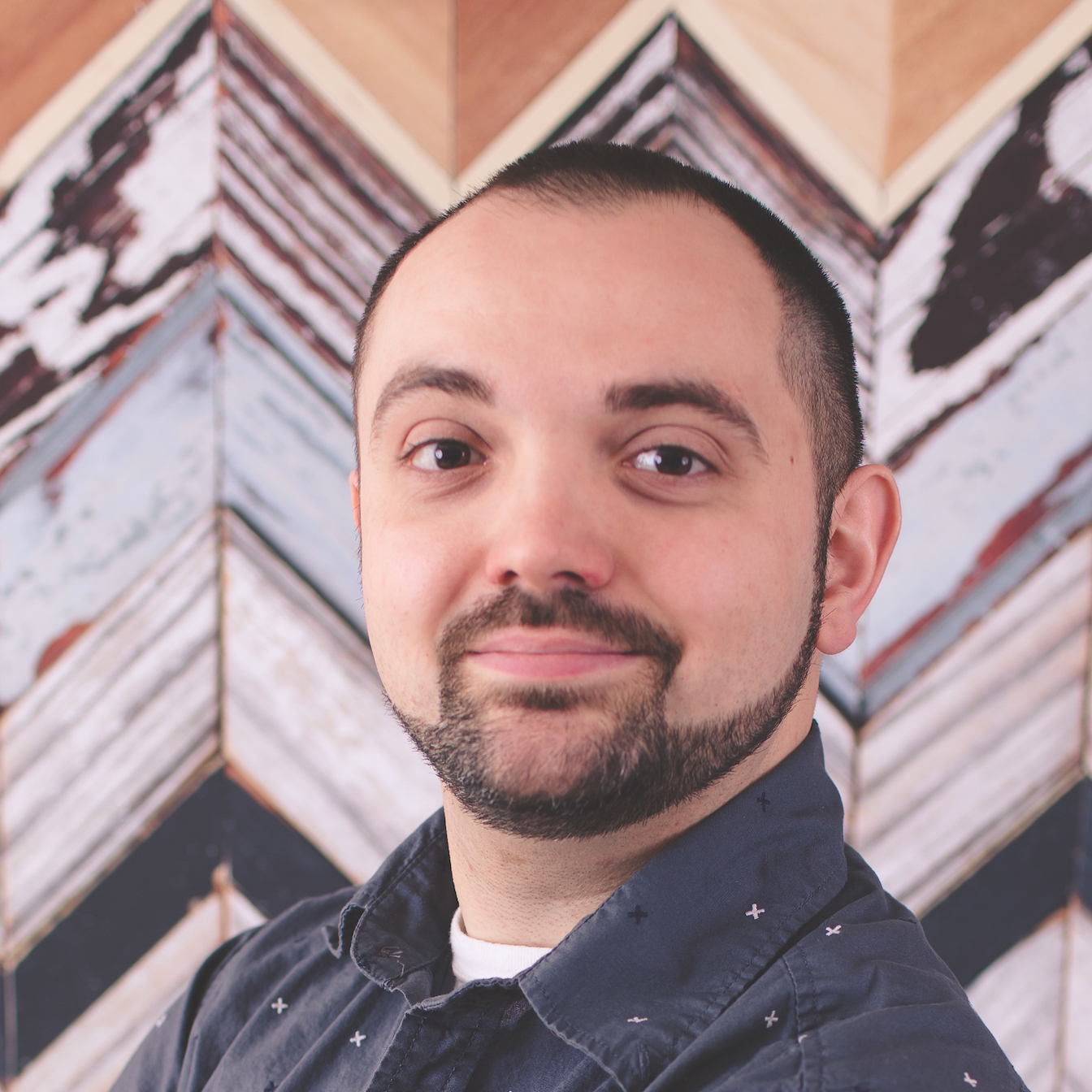 Brad Bottjen
Software Engineer
Brad brings over ten years' experience developing Java software and web applications, to help vinSUITE develop solutions using the latest & greatest technology platforms. In his spare time, he is an avid gamer, and enjoys traveling & spending time with his spouse & family.
Brian Cornell
Product Manager, eCommerce + Wine Club + POS
Brian has been serving vinSUITE customers for over four years through the POS support channel. He enjoys working with new customers and stepping them through the onboarding process for the vinSUITE POS systems. Outside of work, Brian enjoys gaming, movies, and beer tasting. His favorite beer is currently OJ Run from Narrow Gauge Brewery.
Craig Blackmon
Training Specialist & Technical Support
With over 20 years in the wine & food industry, Craig is a Napa Valley native who loves technology and innovation. When he's not helping the wine industry evolve, you can find him with his family, helping his nephews build computers, camping, or watching sports.
Dan Williams
Support Operations Manager
Dan has 20 years of experience working with technology in the wine industry's Direct-to-Consumer wine sales. He is currently overseeing all support teams on a day-to-day basis, ensuring vinSUITE customers continue to receive the best customer service in the industry. Dan and his wife grew up in the Napa Valley, and are proud to still call it home. A father of two wonderful children involved with sports, Dan and his wife are racking up the bleacher time! He enjoys being active outdoors with his family - a man of many hobbies, mountain biking replaces all others.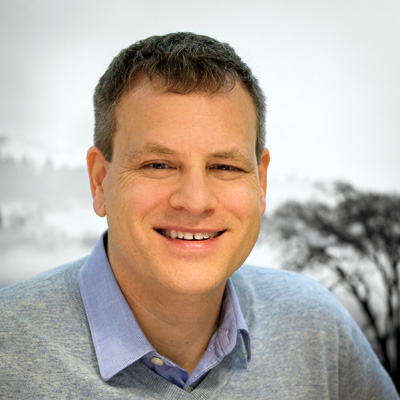 Jason Curtis
President
Jason has been in the wine industry for over 20 years. He left a fairly stable job in Texas to move out to the Sonoma wine country to pursue a burgeoning passion for wine. He discovered he was better with numbers than tasting notes (it happens) and found his true calling - helping wineries improve their operations using technology. And enjoying the end-product along the way.
Jeremy Horne
Technical Support Specialist
Jeremy loves wine and earned his WSET Level 2 before moving up to Napa from Orange County. He has worked in tasting rooms, and came to the valley to pursue a degree in wine business at Sonoma State University. Cheers!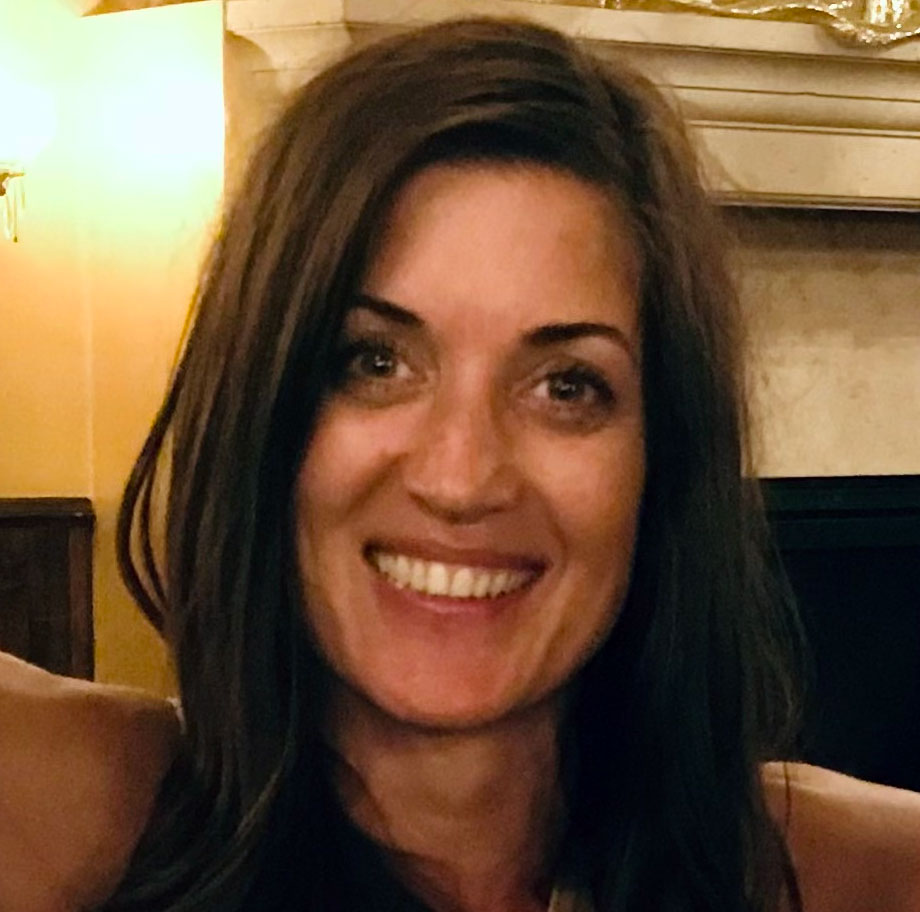 Johanna Stephan
Project Management Lead
Johanna has been with vinSUITE for over 13 years. The best part of her job is working with a great team and building strong relationships with her clients. After years in wine e-commerce, she recently discovered her love of French rosé. Johanna is a longtime resident of Nevada City with her two daughters, where her perfect day is one spent at the Yuba River or exploring the nearby Sierras.
Jon Trafton
Lead Data Anaylst
Jon has been working in technology within the wine industry since 2006. He keeps busy at vinSUITE managing data and integration projects. In his free time, Jon enjoys playing guitar, reading, and exploring the wonders of Napa and Sonoma counties with his wife and son.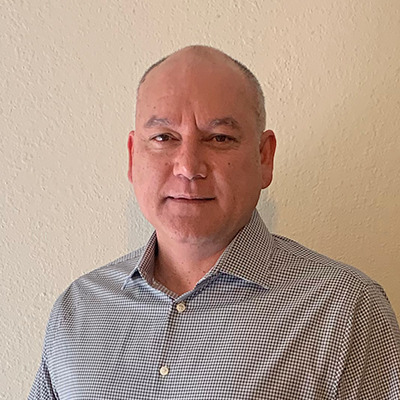 Junior Chester
Development Manager
Junior was born in Hawaii but makes Dallas his home now. He has been working in tech since back in the day, supporting Windows 3.11. He has a diverse background with companies and industries ranging from Boeing, Microsoft, health, biofuel, and much more. Junior helps drive our solution forward by bringing a variety of interest, curiosity, and passion to our team.
Michael Gatto
Senior Software Engineer
Michael has been a web developer since Netscape was the new big thing. He loves making people's business run better through well-crafted software, and enjoys building up his team into software craftspersons. He reads heavily and is an amateur historian on the Middle East. Bicycling and Mediterranean cooking are Michael's daily hobbies.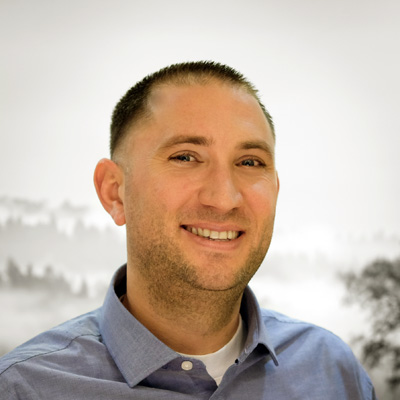 Michael Rosano
Operations Manager
Michael has been with the vinSUITE for nearly 11 years. He started working in technical support on the POS side, moved into implementations, and then into management. He loves working in the wine industry and helping wineries solve their DTC problems with our solutions. He is married to the love of his life and has three beautiful kids. Michael is also a big fan of the Raiders and A's!
Molly Spurgin
Marketing Manager
Molly is a seasoned marketing professional with over seven years of industry experience. She takes great pride in sharing best practices and utilizing targeted marketing tools to help wineries thrive and succeed. Outside of work, Molly finds joy in watching movies, exploring her new home state of Missouri, and creating memories with her daughter and husband.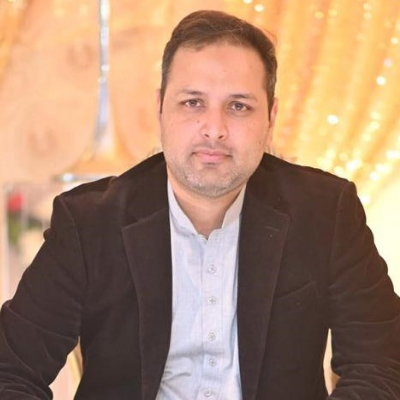 Muhammad Haseeb
DevOps Engineer
With special interests in SysOps administration over 6 years, aiming towards a robust, reliable and scalable system for vinSUITE. Engineer by profession, foodie by passion.
Robina Farina
Regional Sales Manager
Robin has had a long run in professional sports competing at the highest level in Women's Cycling since the early 2000's. Towards the end of her career she wanted to broaden her scope by learning about wine, food and travel. Over the last 8 years she has focused on learning difference facets of the wine industry through her studies in the WSET program where she is a Diploma candidate finishing up her D2. Her love for wine and sharing it with people has lead her down the sales path. In her spare time Robin loves being outside riding bikes, being in nature, running all while spending time with her partner, Kurt and her GSP Lucy. She lives in Nevada City, CA but is originally from Nashville, TN where she still has family roots.
Selena Bacchus
Billing Coordinator
Coming from a financial career back home in Guyana, Selena migrated to Canada in 2022 and recently joined the Jonas Software company, with VinSuite being one of the business units assigned to her. She is also one of the owners of N&A Hardware & General Store, a family owned business located in her home county. Apart from her professional life, she enjoys spending quality time with her family, is a food lover, and is definitely a person that can light up a room with laughter.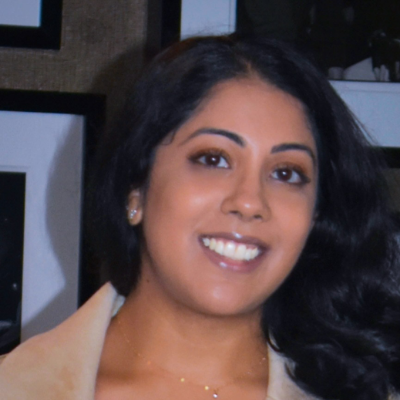 Sharuba Sathiyakumar
Collections Coordinator
Sharuba joined vinSUITE as a collections coordinator on July 2020. Aside from her full time role she has a side business in handmade favours & gifts that are targeted at self-care, health, and wellness. She also enjoys hiking, biking and is a foodie! Her favourite foods are ramen, poke bowls and sushi! She is also a nature lover that loves catching sunsets and exploring parks & waterfalls. Sharuba really wants to travel in the upcoming years as there is so much to see and experience out there!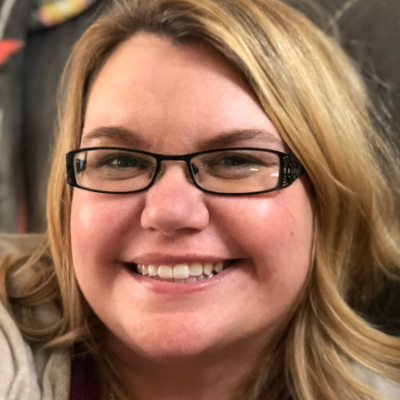 Shawna West
Billing Coordinator
Shawna started work with vinSUITE in 2015. In addition to her finance work for the company, she is part owner of an auto repair shop and loves travel, off-roading, movies, books, and spending time with her family. She's lived her whole life in Texas and is partial to whiskey but enjoys trying out new wines.
Umer Majeed
Senior Software Developer
Umer graduated in 2016 from PUCIT, and has since been working in web development in ColdFusion and PHP. He is happily married and father of two little princesses. He loves to learn new tech stacks, playing Cricket, and watching movies some of the time.
Tahseen Fatima
Billing Coordinator
Tahseen has been working with Jonas for six years. At Jonas, she has worked on many Acquisitions and other business units. She enjoys working in Accounting department, loves learning about new accounts and their procedures. She gets a sense of big achievement when all accounts are closed accurately after each month's end. She also enjoys playing tennis and going out with friends and family. Her favorite season is summer, she feels everyone is happier during this time. She also has two daughters and a son.