While
obsessing over
casually browsing social media one afternoon, I was greeted with a post from a winery owner asking fellow industry folks "How often do you send emails to customers?"
Not surprisingly, the responses were all over the place. However, none of the responses could answer the real questions being asked:
"How often should we be sending emails to customers? And what type of content should we be sending?"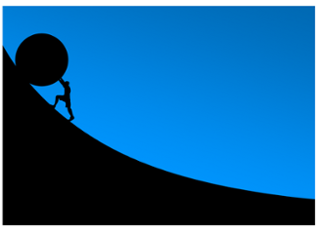 Unfortunately, these seemingly simple questions have no one-size-fits-all answer. The good news is that if you're sending emails to customers at ALL, you're on the right track. The really good news is that with some help from our partners at
Premier Cellar
we've assembled some best practice guidelines for your email marketing arsenal.
Email might not be the newest marketing communication channel, but it is arguably the most important one. In fact,
72% of consumers say that email marketing is the number one way they'd prefer to receive promotions from businesses
. Moreover, email marketing has the highest ROI and conversion rates compared to other forms of marketing.
Why email over other channels?
Consumers trust their "inbox" because they can manage communication with brands without having to exert large amounts of effort. When a piece of information - that has been invited - offers something of value, more people pay attention.
The key point here: Adding value.
"How often should you email customers? More. As long as what you are sending adds value to their experience," says Corben Ketelsen, Director of Client Trainings & Technical Support at Premier Cellar.

"How often should you email customers? More. As long as what you are sending adds value to their experience."
Simply communicating for the sake of reminding customers that you exist is risky. Additionally, sending every offering to everyone on your email list is a no-no. Reaching out to specific customers with real-time offers they asked to receive… now that's boss. When tested against each other,
segmented campaigns perform markedly better than their non-segmented counterparts
, including open rates, click-through rates, and bounce rates.
So, now that we know we should add value and target our communication… the question becomes:
How?

1) Start with your goals
Do you want to increase sales of a particular wine by 25%? Get 10% more visitors to the tasting room? Tell people about a change at the winery? Determine what information or offers you want to communicate, as well as the response you're hoping to get from recipients. Not only will these help you plan your marketing calendar and future offers, but it will guide you in creating the right
calls-to-action
.
2) Find out what people expect
When you collect a person's email (and you should always be collecting!), be sure to ask them what type of communication they'd like to receive and how often they'd like to receive it. Have some categories made up that they can choose from, as well as asking them about communication you might not yet have offered. You might be surprised by their answers!

3) Plan Ahead

4) Use Data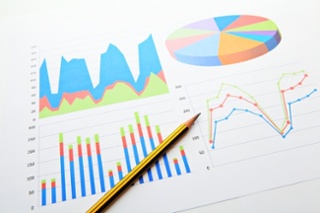 5) Make It Easy for Them to Take Action

6) Make Every Email Special