We know these are challenging times on all fronts, and we are here to help. Below you'll find some great content on how to weather the storm and grow your business.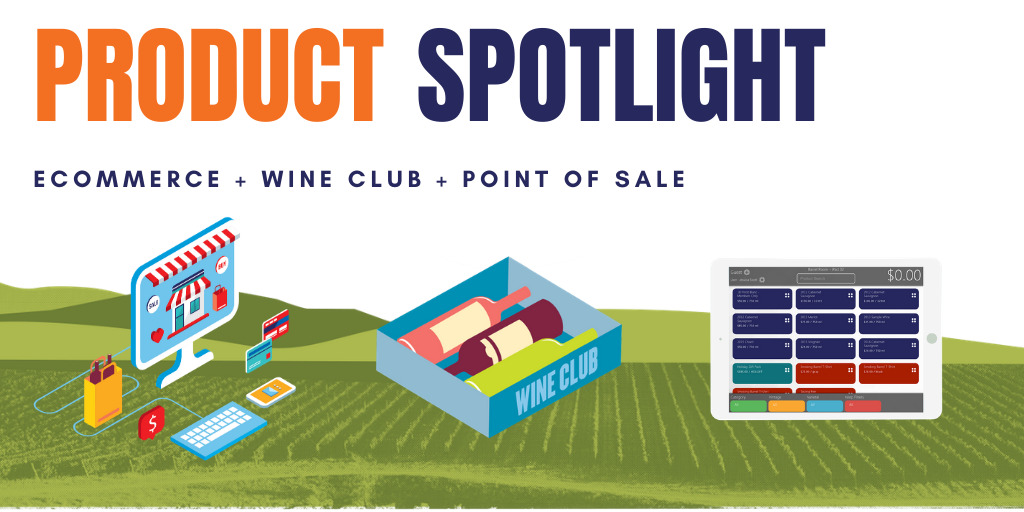 Roadmap 2020
We've been busy this year working hard to build and deliver your top requested features and we are excited to share what's coming up!
WATCH NOW
Custom Club in vinSUITE
Learn how to set up a custom club, add members, and manage custom club orders within the vinSUITE admin panel.
WATCH NOW
TabletPOS New Releases
vinSUITE's TabletPOS recently added exciting new features! Learn about end of day reporting, tip customization, and EMV.
WATCH NOW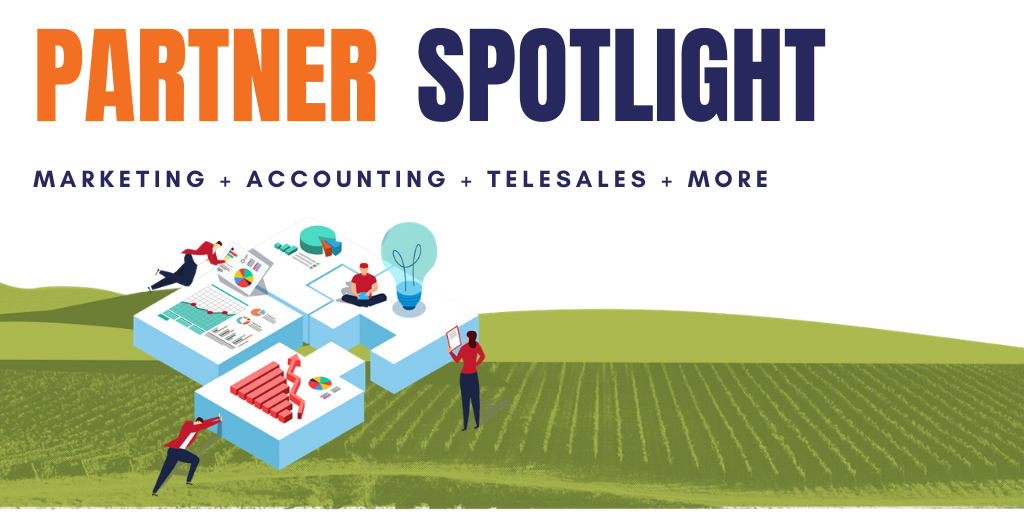 How to Future-Proof Your Abandoned Cart & Customer Recovery Campaigns
Learn how to re-engage customers & proven campaign tactics and best practices that create sales
WATCH NOW
How can you sell more wine with very little/no tasting room traffic?
Learn how to sell more wine and grow your wine club using an untapped channel
WATCH NOW
Astra DMS Presents: DTC Digital Trends and Action Items for Wineries
Learn what's working in the digital world of winery marketing, with a focus on tools you can start using today like reviews, Facebook, SEO, & SEM
WATCH NOW
WGITS QuickBooks Integration
We are excited to partner with WineGlass Marketing to provide your winery with an easy-to-use QuickBooks integration solution
WATCH NOW
Silicon Valley Bank's State of the Industry - Special Edition
Learn what can we expect and what can we do to improve our chances of catching a piece of higher wine demand
WATCH NOW